50+ years of Excellence
For over 50 years, Stucky Vitale has established a reputation for excellence and leadership in the planning and design of healthcare facilities, industrial facilities, educational, retail centers, restaurants, hotels, resorts, religious, office, multi-family residential, urban mixed-use projects as well as single-family residential.
A small-size firm by design, the dedicated staff in our Michigan office successfully merges more than five decades of experience with the energy, drive, and dedication of multiple generations of partners. We offer the technical capabilities and expertise to take even the largest projects from initial concept through construction anywhere in the world.
Since 1966, Stucky Vitale Architects, Inc has been providing architectural design services for a variety of clients throughout the United States. The firm's growth has been steady and consistent.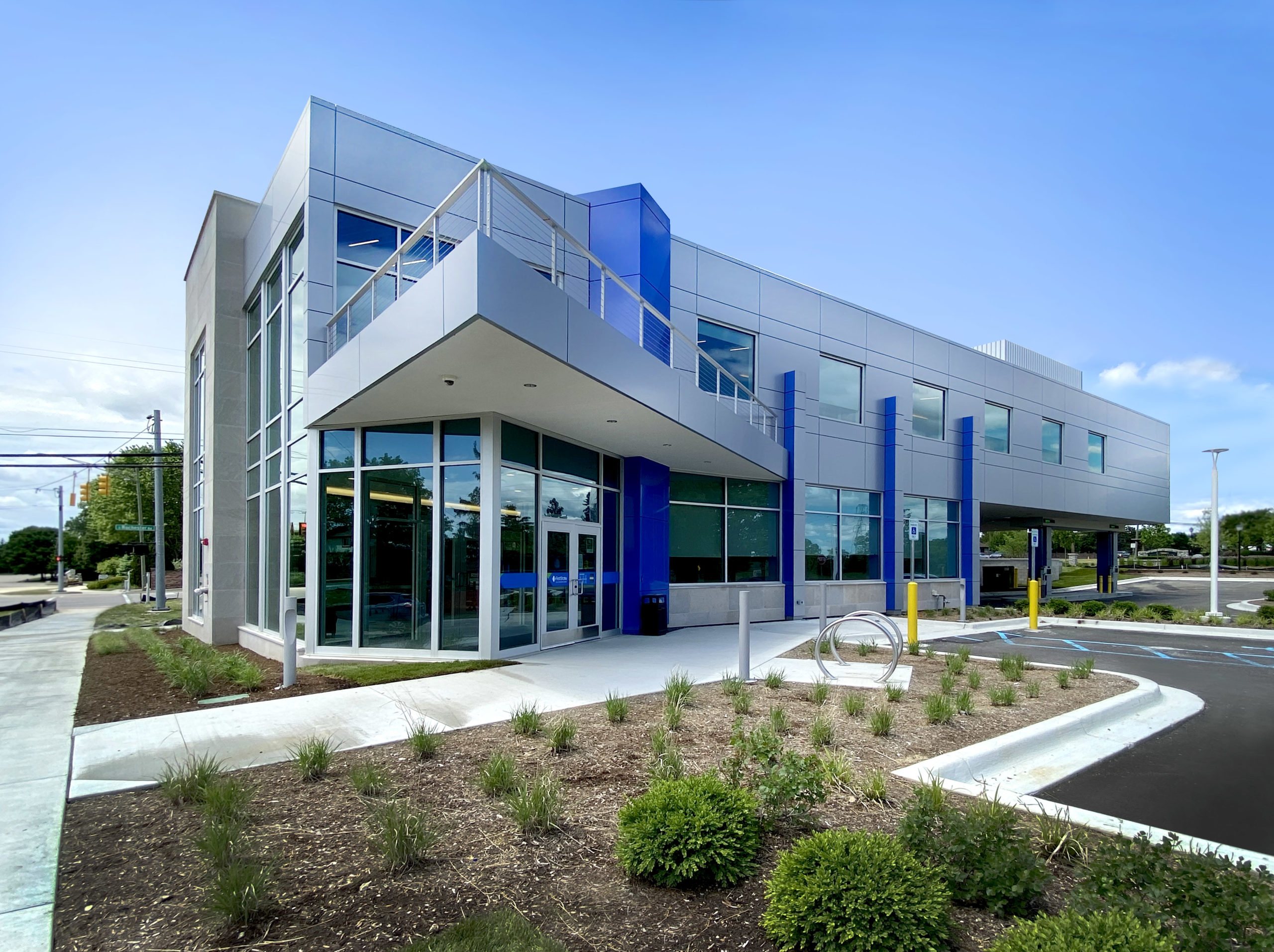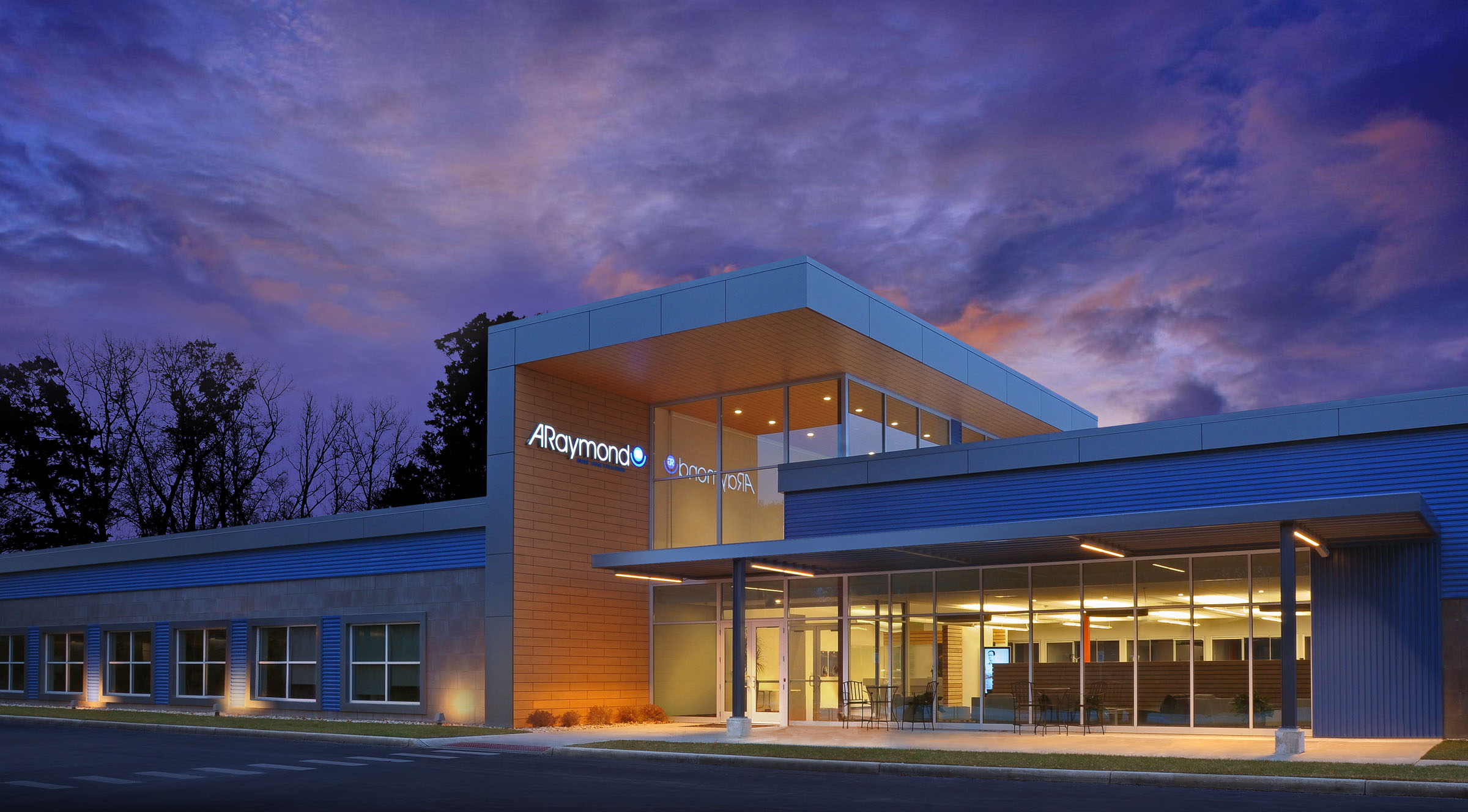 The firm has a broad range of experience in architecture, master planning, programming, space planning and interior design that spans from large corporate and municipal facilities, healthcare renovations and multi-tenant office buildings. The firm's early commitment to technology allows project construction documentation and specifications to be generated using the latest software.
Our work is intentionally diverse, and our approach has been proven on a variety of project types and scopes. Among the many projects, we have completed are institutional, commercial, medical, financial, industrial and residential facilities. This extensive experience is the assurance that we do not rely on stereotypical conclusions to address unique problems. We believe in achieving design solutions that are precisely right in terms of the specific project requirements. We recognize that the creation of timeless architecture is fundamentally a fluid process incorporating project-specific constraints and possibilities.