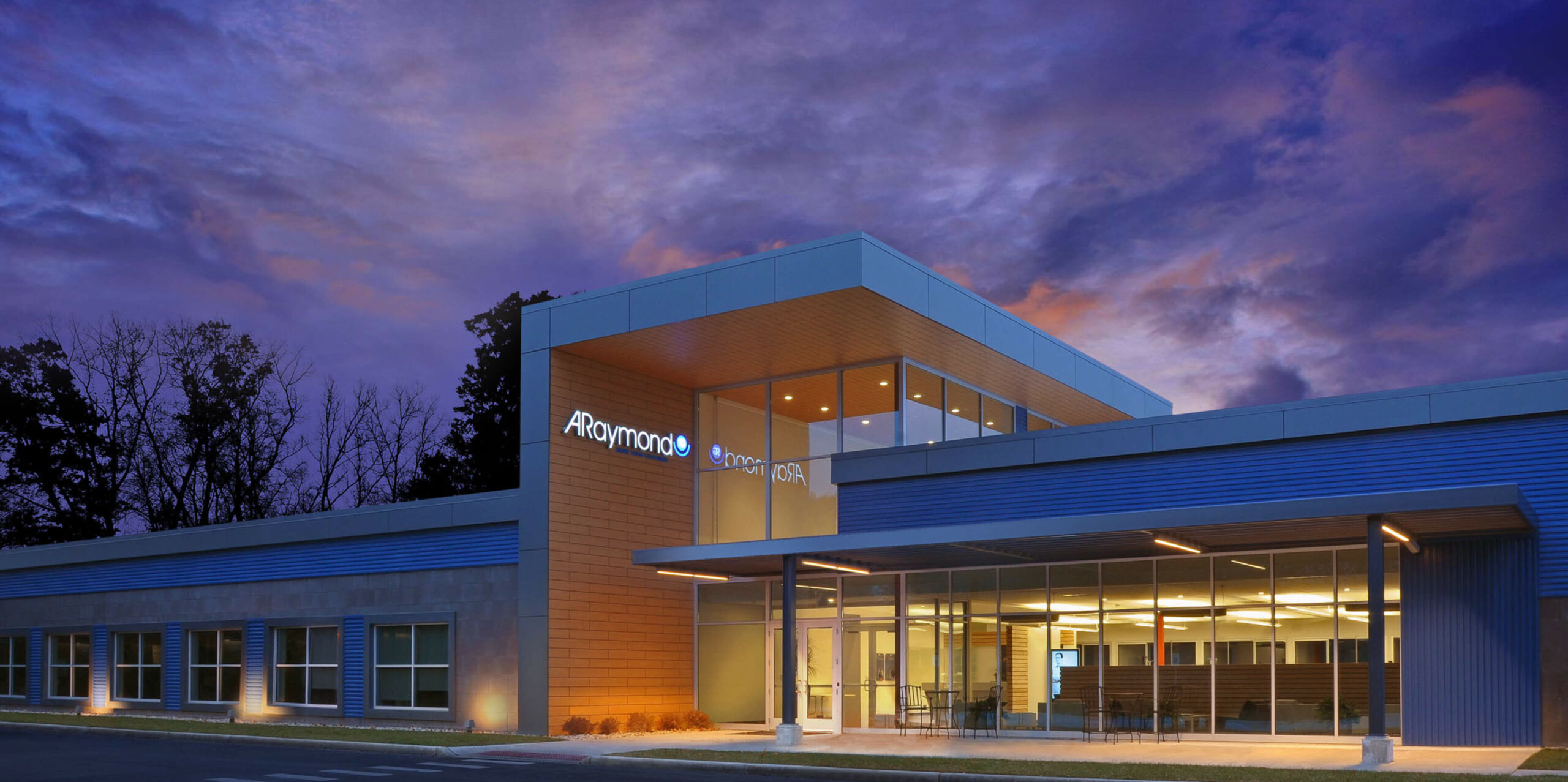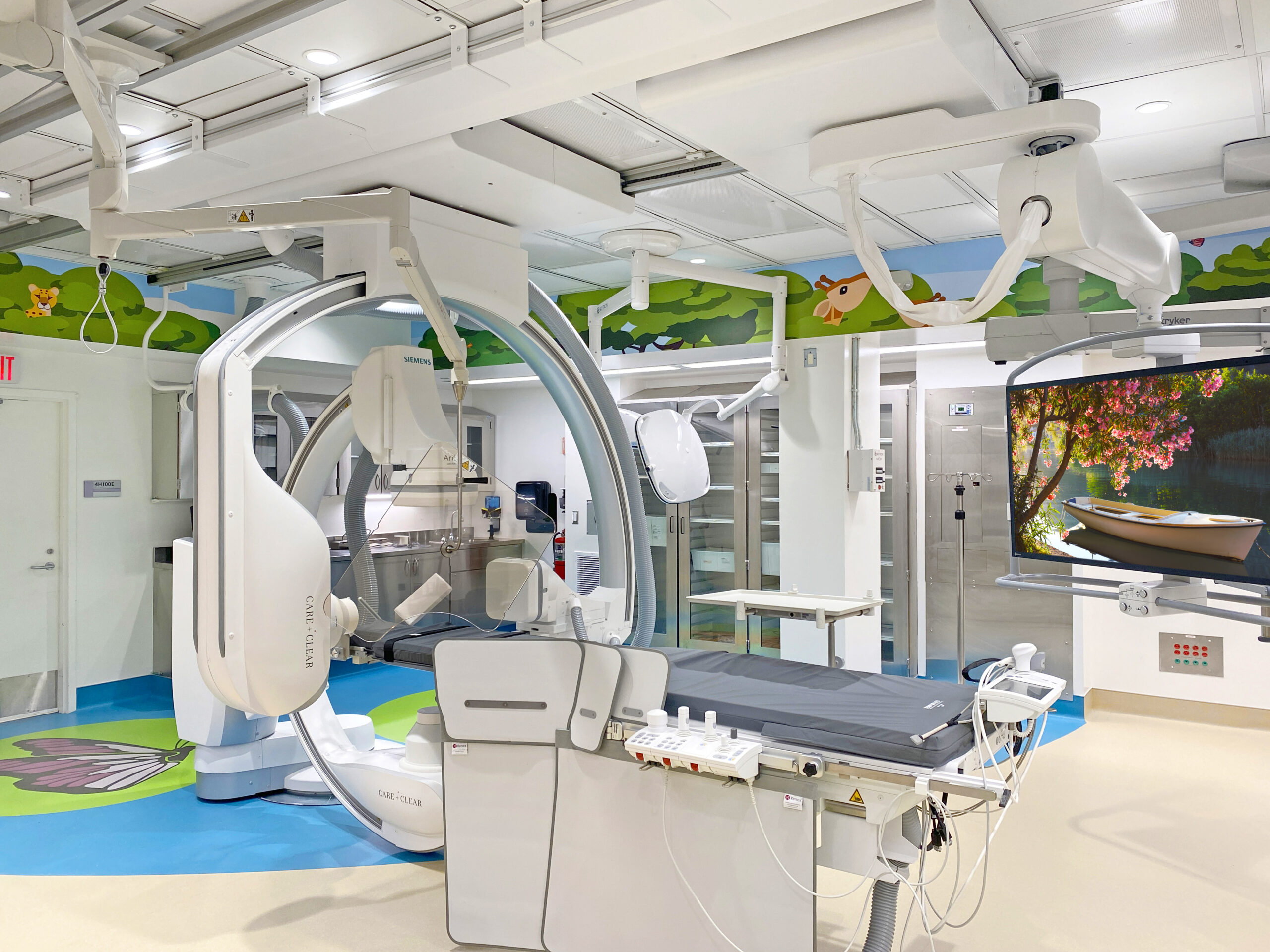 DMC Children's Cath Lab
Detroit, MI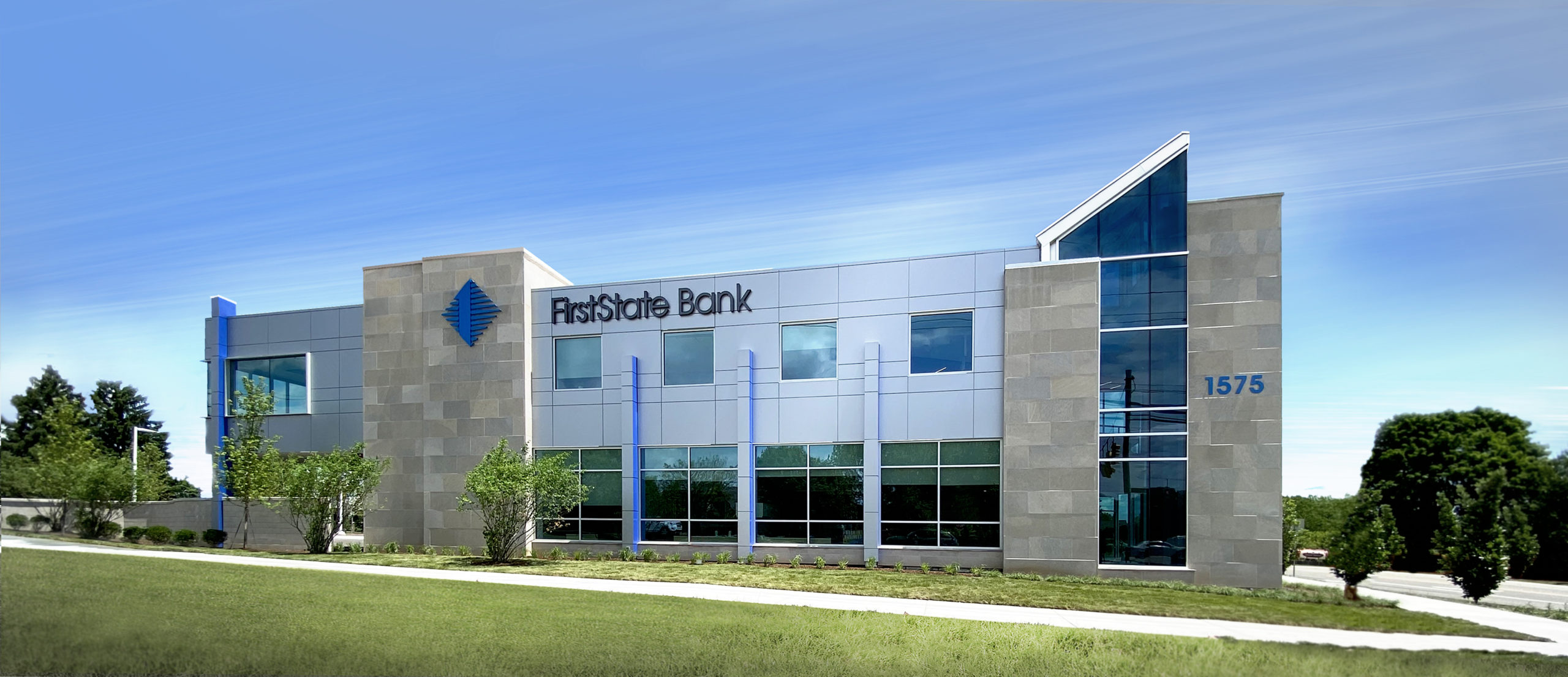 First State Bank
Rochester Hills, MI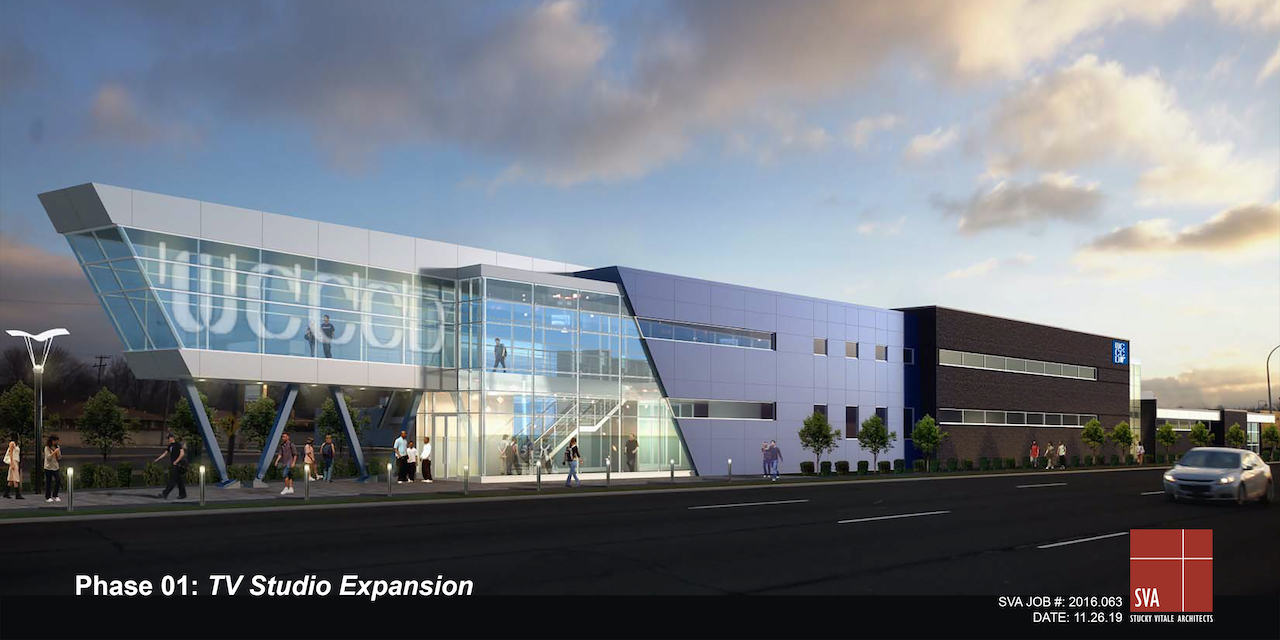 Wayne Community College District Expansion
Eastpointe, MI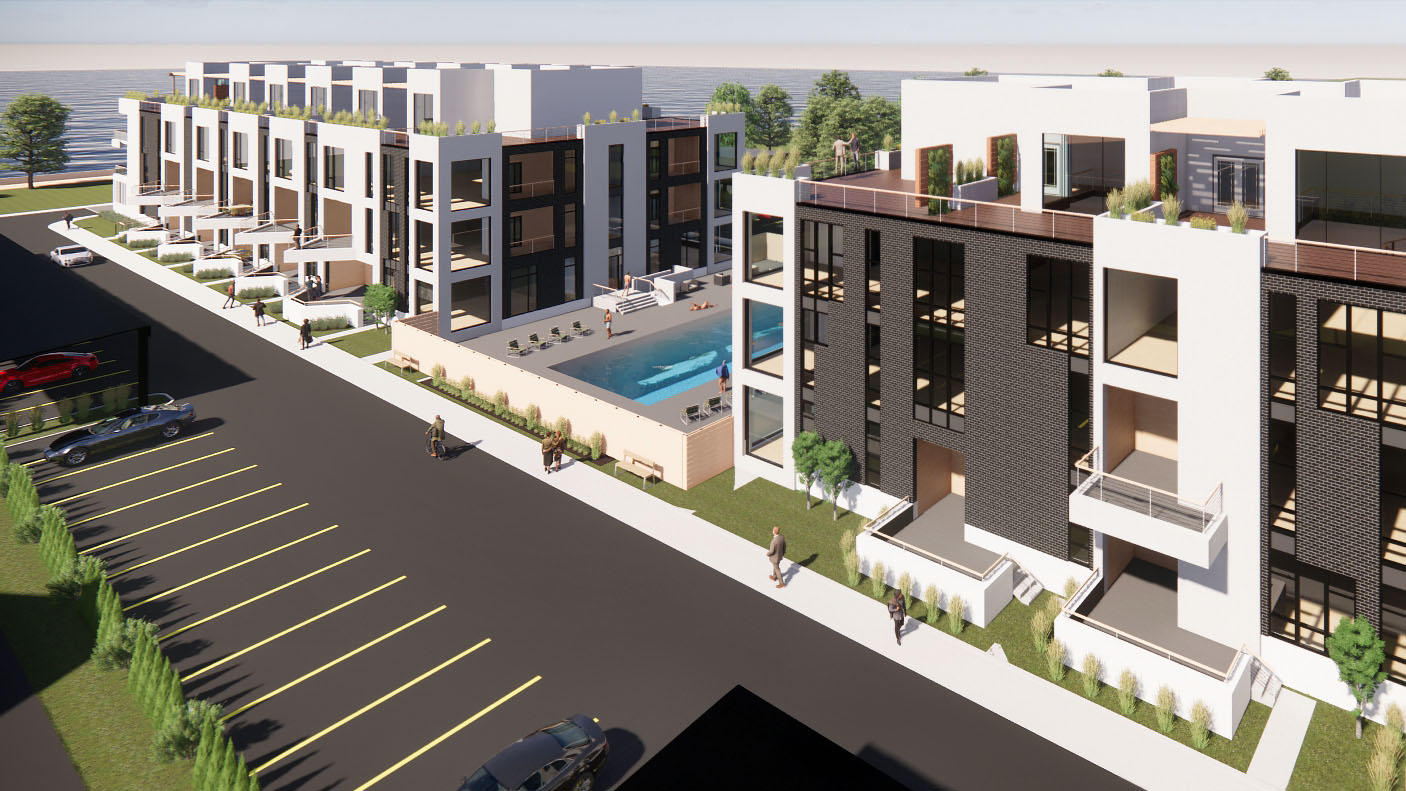 Pointe Property Multi-Family
St. Clair Shores, MI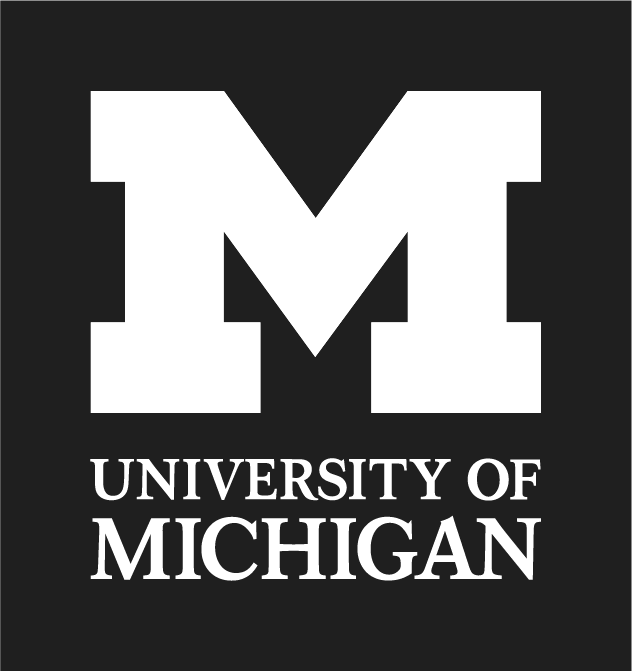 University-of-Michigan.png
Wayne-State-University.png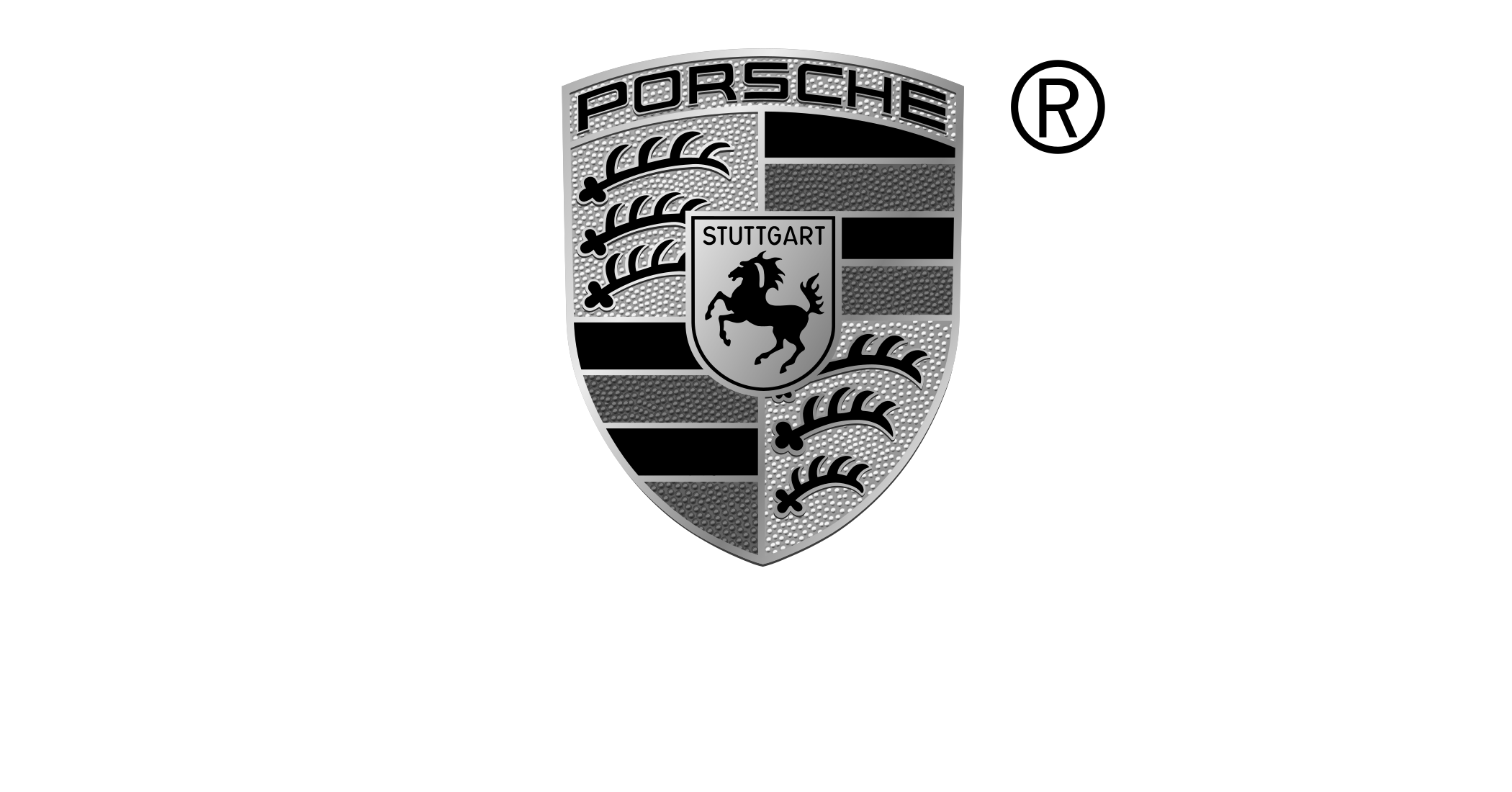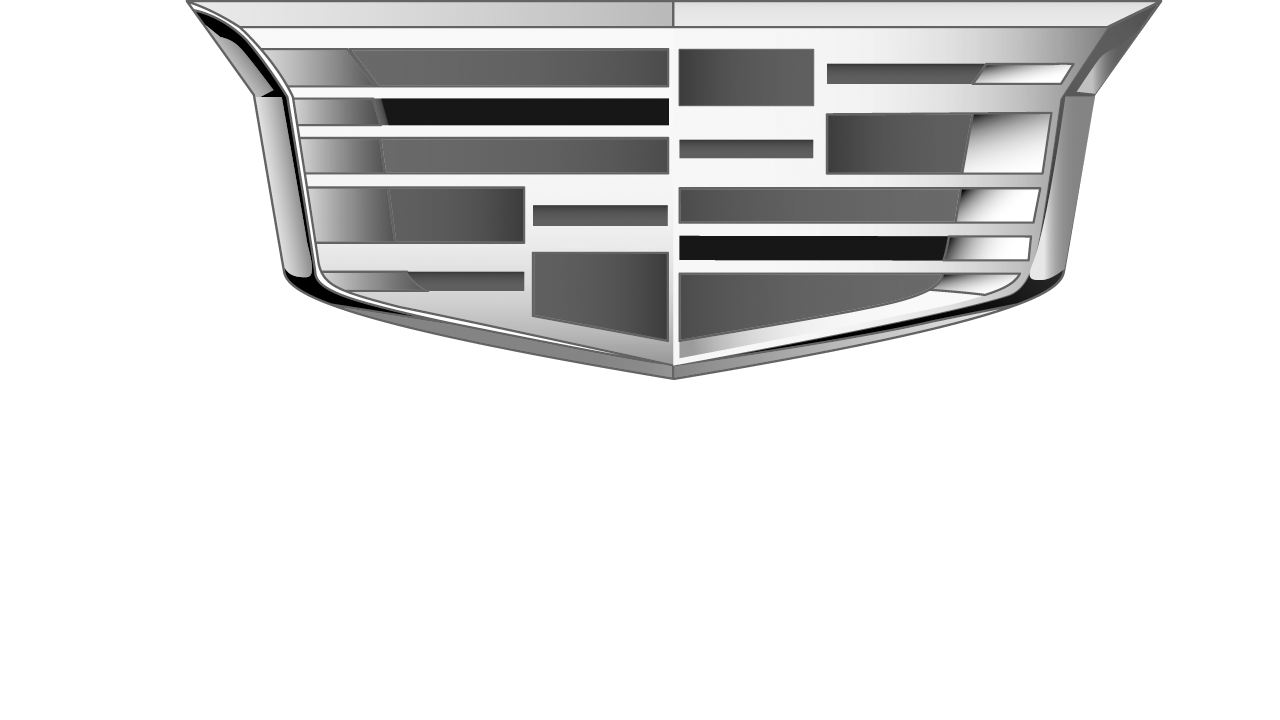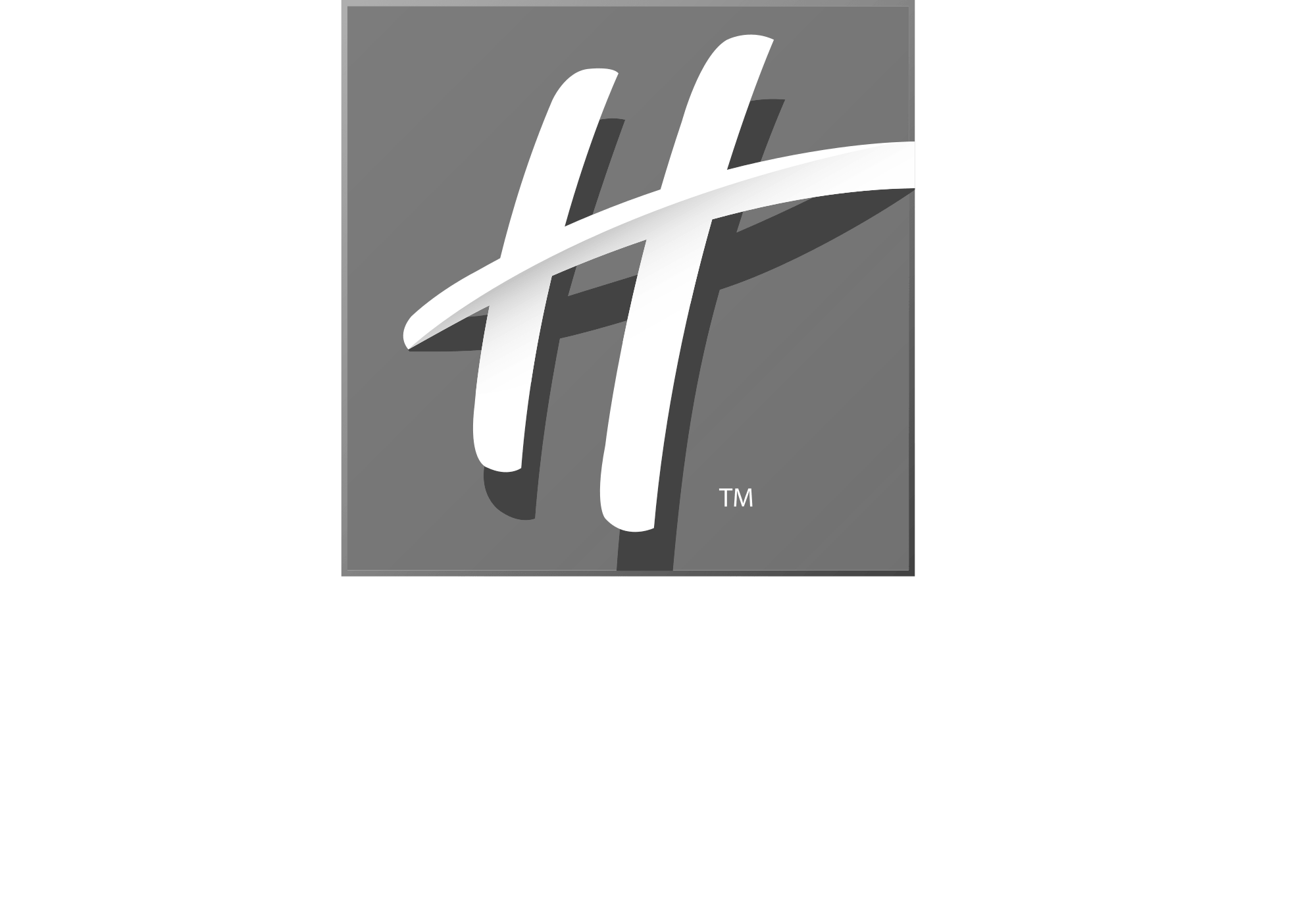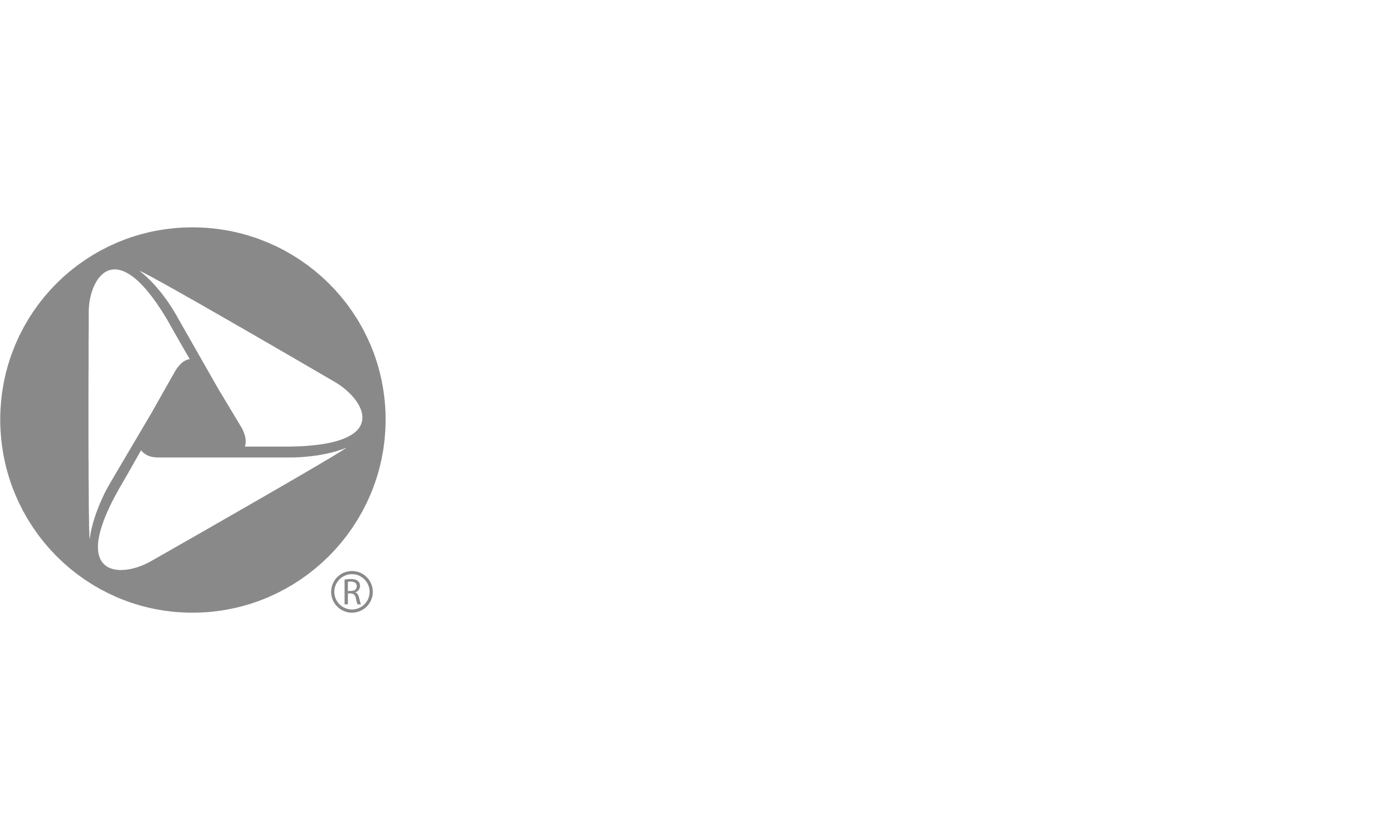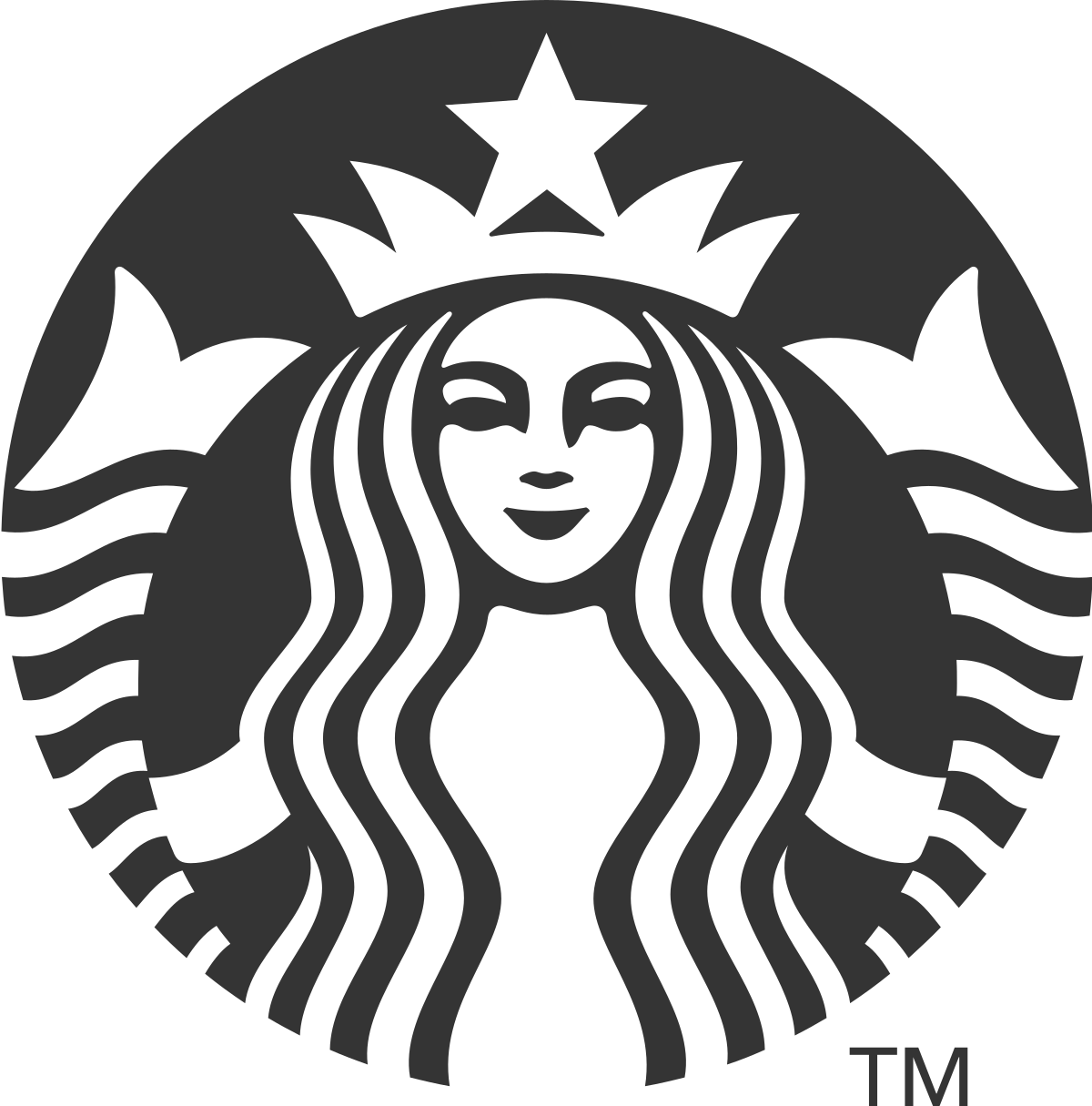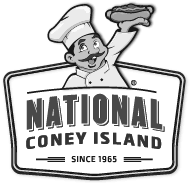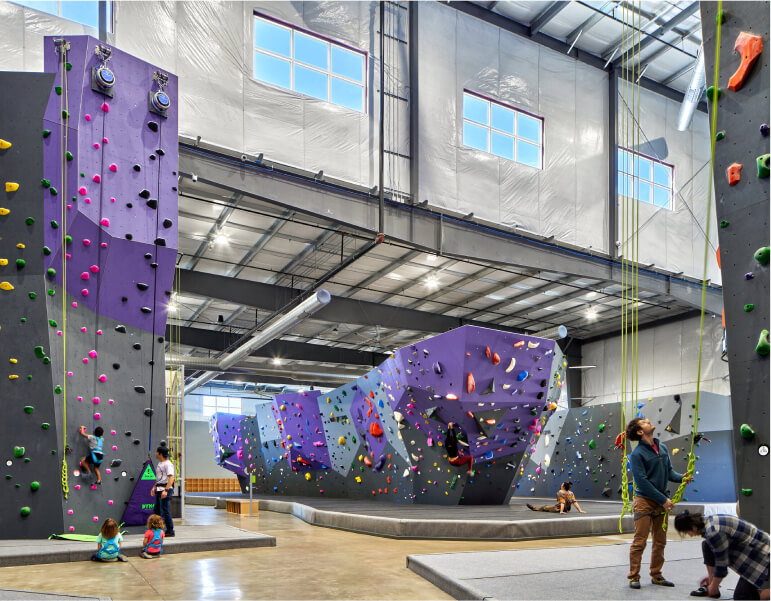 Creativity
We continuously strive to deliver innovative and creative design solutions into every project.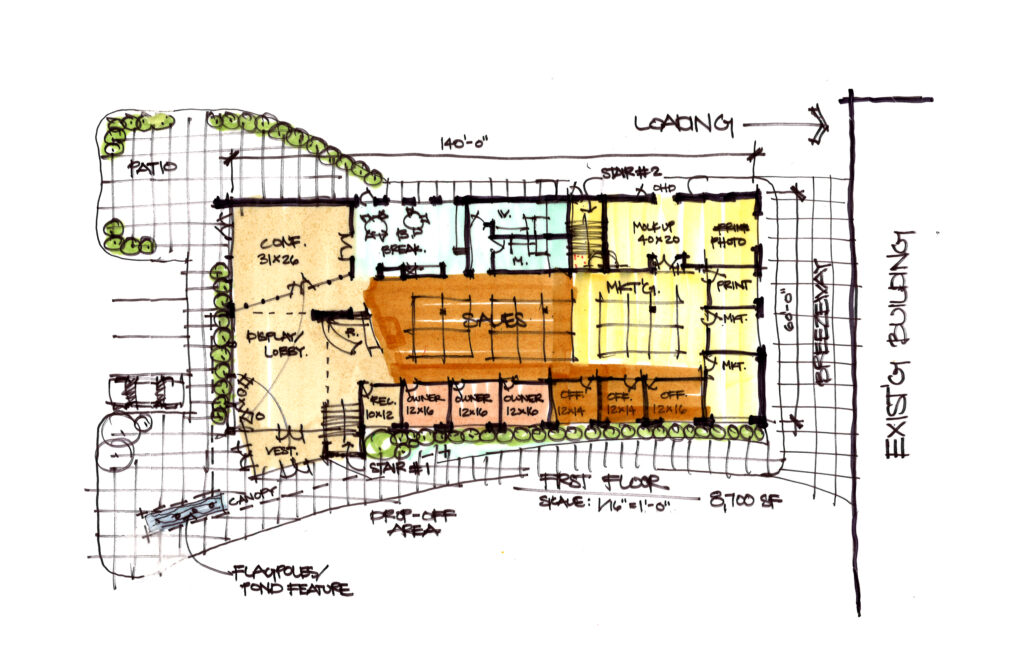 Growth
We raise the standard of architecture through inspiration, motivation, and education, while also encouraging individual growth.
Quality
We are dedicated to deliver an excellent, consistent, and innovative product of the highest quality.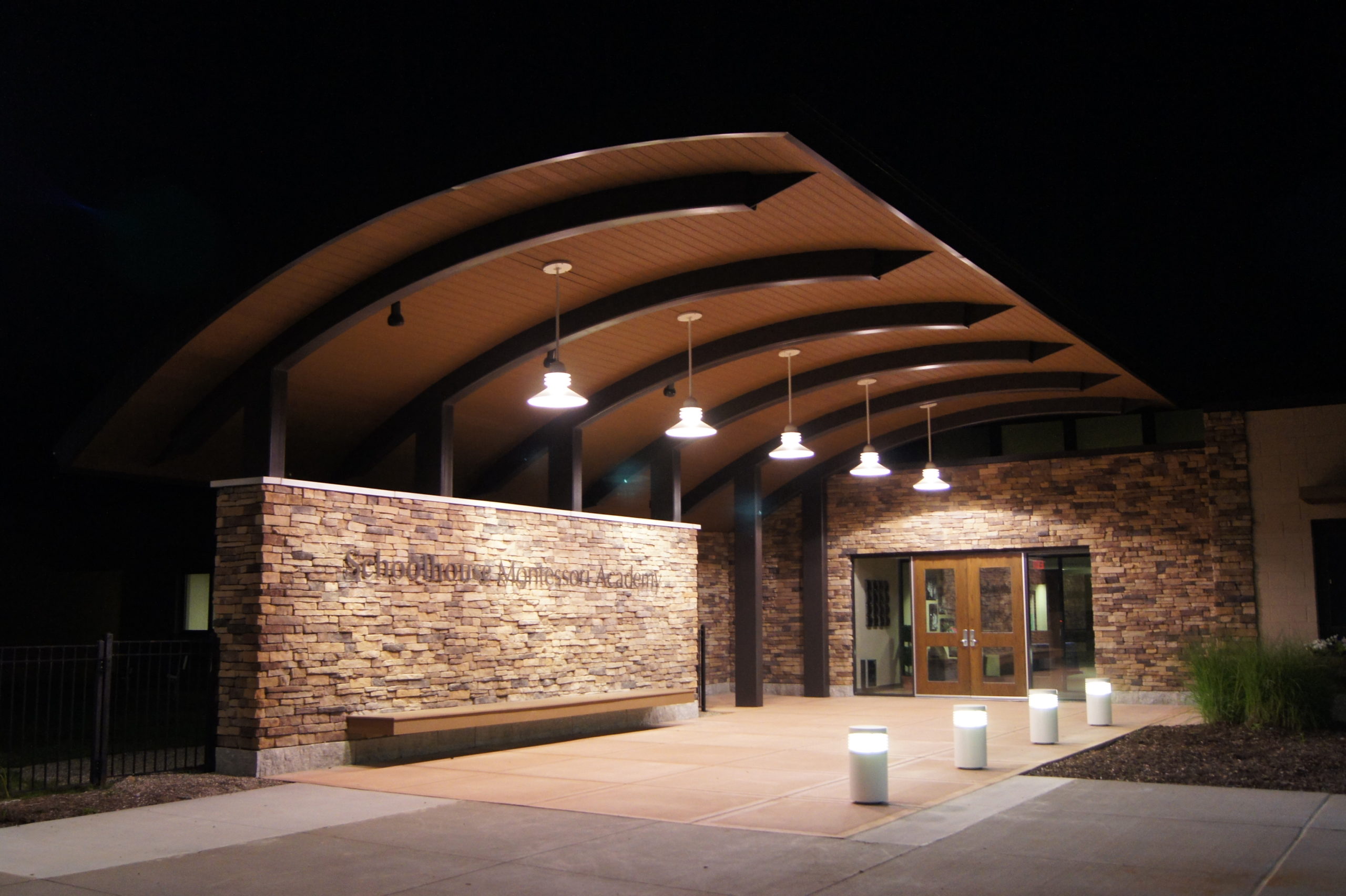 Respect
We provide and encourage a collaborative, enjoyable work environment that respects the diversity, talents, and professional aspirations of our team and clients.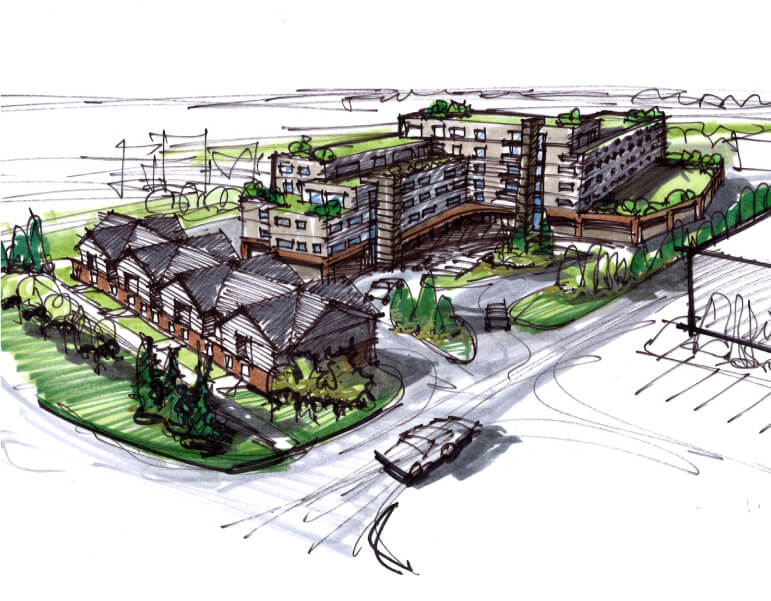 Service
We are commited to providing reliable, purposeful and consistent service to every client, built on communication.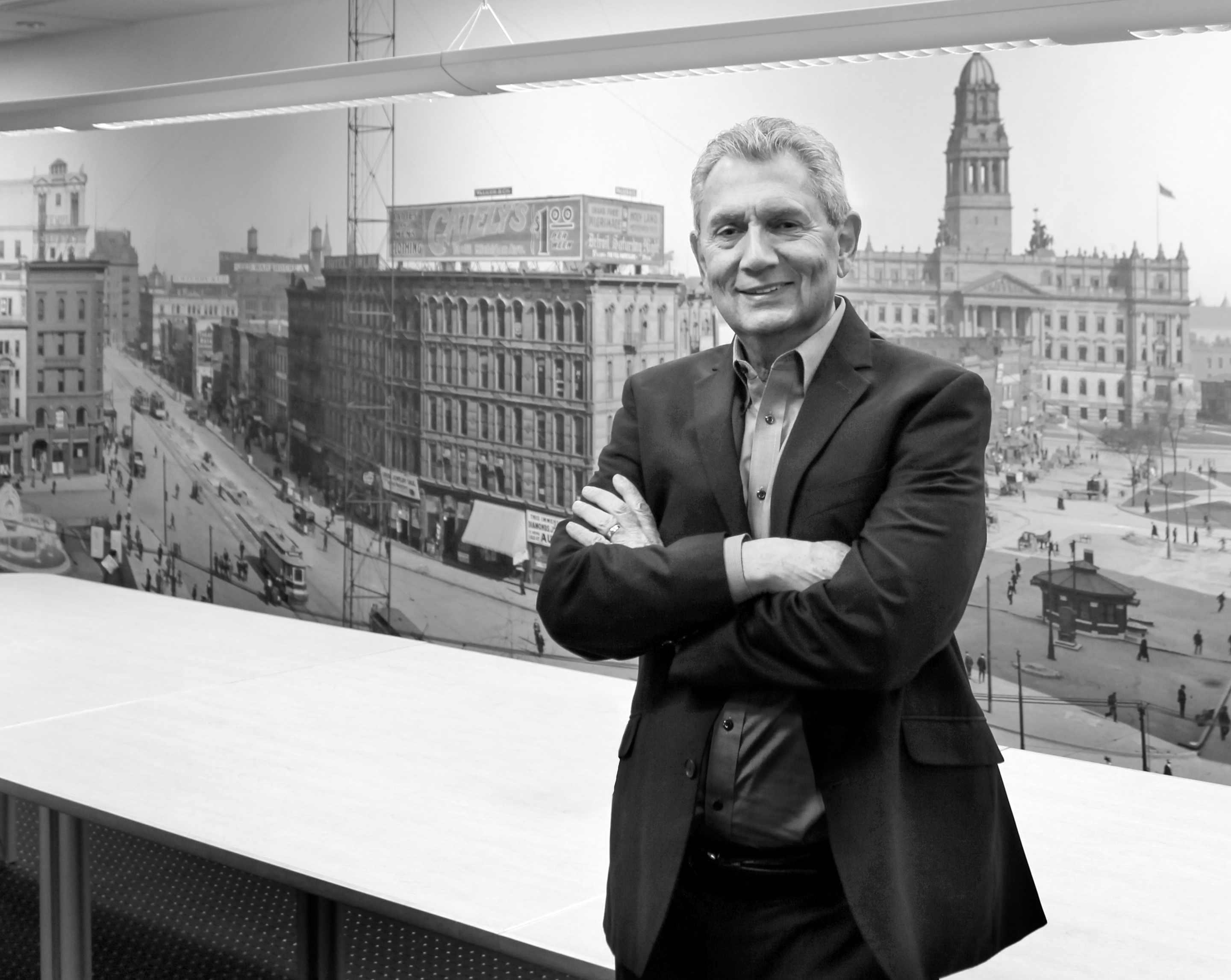 John A. Vitale
CEO President
Since 1966 SVA has enjoyed a long history of successful and steady growth. As evidenced in our core values our firm is committed to building relationships with all our partners in the building process including consultants, contractors, and our clients. We believe this focus on communication and relationship building is a key to our success. We mentor each team member to embrace and understand the importance of personal service to our clients. This focus on communication and relationship building along with our passion for architecture and design will continue to strengthen SVA well into the future. At SVA we embrace opportunities to collaborate with clients, partners, and colleagues to create a positive impact for our community.